I love talking about herbs almost as much as I love growing herbs.  I would be delighted to speak at your garden club or other group.  You can choose from my prepared talks or I can create a talk tailored to your group's specific interest.  Please contact me for more information and my availability.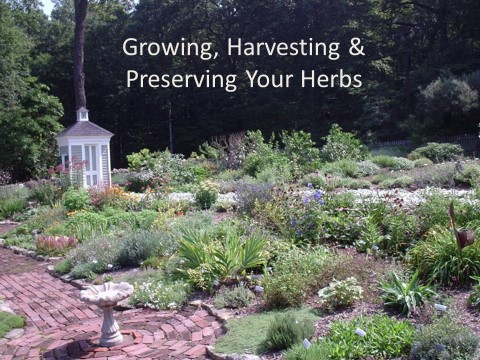 Learn how to plant and care for herbs in your garden or in containers.  Discover when and how to harvest your herbs as well as how to preserve and store your harvest.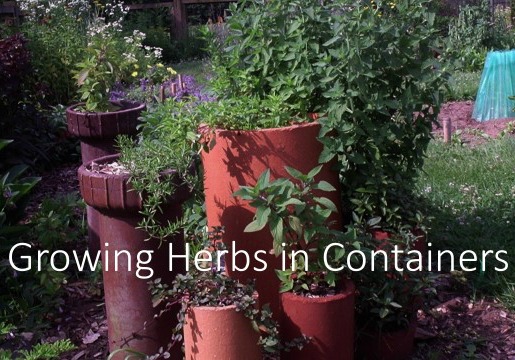 No room for an herb garden?  No problem!  Herbs grow great in containers.  Learn how to successfully grow an herb garden on your deck, patio or balcony.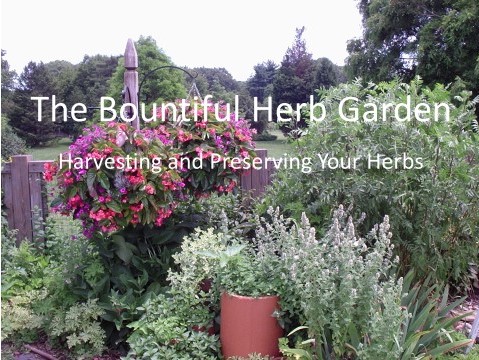 Timing and technique are the keys to maximizing the harvest from your herb garden. Learn about the best times to harvest as well as the best methods to harvest leaves, flowers, seeds and roots and how to preserve them for future use.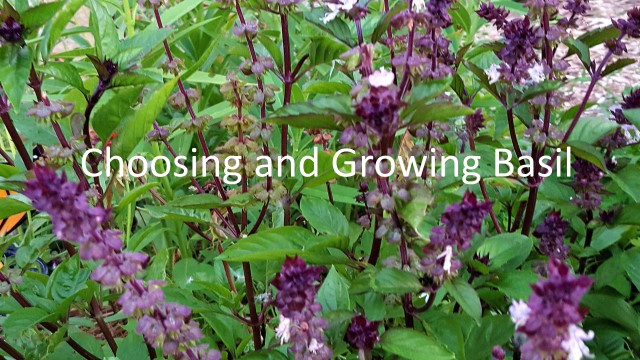 Basil comes in seemingly infinite varieties.  Learn about some of the exotic as well as the common types of basil, how to use them and how to grow them.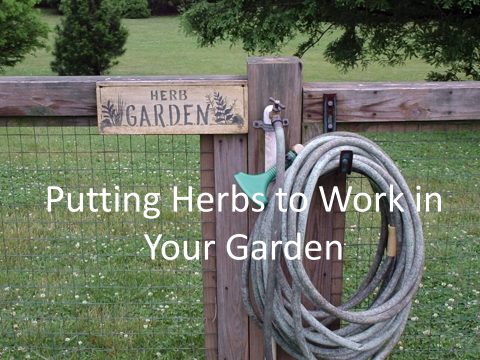 Herbs are wonderful garden helpers.  Learn how to use herbs to attract beneficial insects, repel pests, improve your soil and as companion plants in your garden.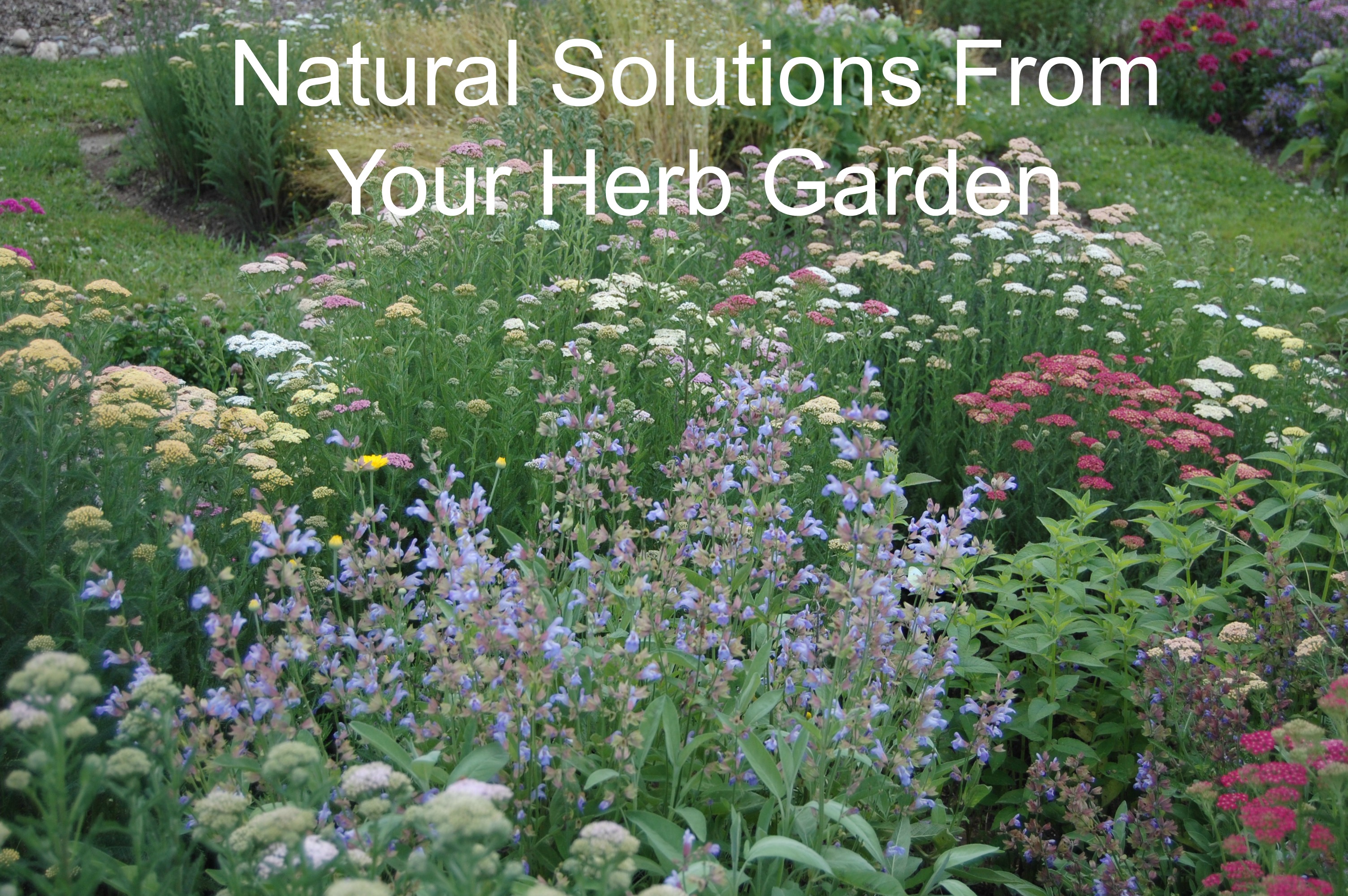 Herbs are good for more than cooking. Learn how you can use them around the house, in your garden and even for personal grooming.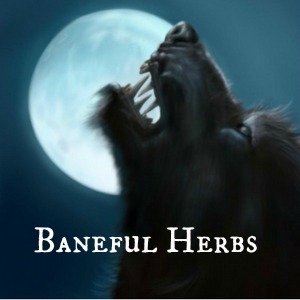 Whether you're dealing with an infestation of fleas, witches or even werewolves, the answer may be in your herb garden. Learn the history, lore and even some modern uses for herbs that end in -bane.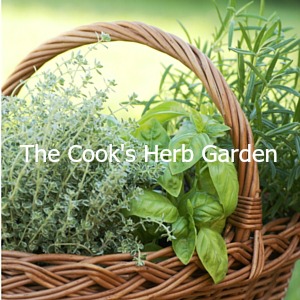 Fresh is always best when it comes to herbs. Learn how to plan, care for and harvest a culinary herb garden for any cuisine.
Feedback
from attendees* of my class on herbs at Home Gardener's School
---
"Another excellent presentation, a ton of useful information and tips and tricks, she was funny too."
"Excellent presentation, learned so much!"
"Covered a lot. Got good tips."
"Very enthusiastic, passionate, knowledgeable, energetic."
"Highly descriptive, knew her information."
"Great presentation, excellent slides, lots of useful information!"

*Attendees of Home Gardener's School are encouraged to leave anonymous, written feedback of the instructors.